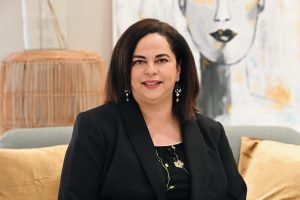 Mary Luz
Salon Director
As artistic hair color/salon director, one of my many responsibilities is to train all new assistants in theory and practicality. The theory training can take 3 months or more. As part of practical theory we use live models 3-5 times a week where I personally oversee all aspects of training where attention to detail is critical. This intense training can take up to a year. Having a departmentalized salon allows us to give you the specialized technicians that are able to completely communicate, consult and individualize hair color and styles for your desired goals and individual needs. Come in and allow us to individualize a style treatment plan that will be sure to keep you coming back completely satisfied. Above is our Team!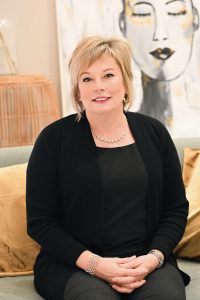 Patty
Stylist
Well, Shes's BACK as most of you know already! And guess what? its like she never left! Welcome back Patty!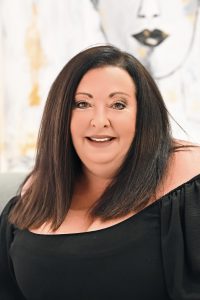 Peggy
Stylist
Hi, My name is Peggy and I specialize in mens cuts, updos, short haircuts, long, thick and I am the best at blowing out your thick , wavy and curly hair! I love the treatment "Steam Infusion" to lock in your blow dry so it last longer while adding shine! I look forward to seeing you in my chair.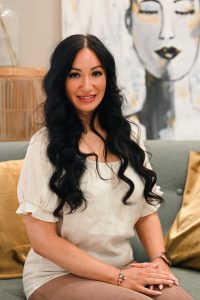 Christiana
Stylist
Furthering my education is the backbone of my success. I have attended NY Redken Exchange and love to attend all our in salon classes. Hair extension, make-up and updos are my specialties. Stop in or call for a consultation today.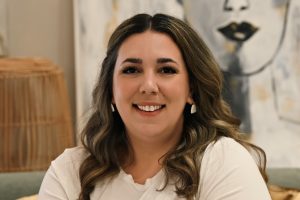 Melissa
Stylist
I love creative and different styles for my clients. My favorite is make-up and updos for special occasions like weddings, anniversaries and proms. I also offer waxing services to further your beauty experience. I am now working on futhering my career and education . I also do the inventory orders for the salon. I continually am going to classes both in salon and in NYC. Stop in for consultation or schedule your appointment today.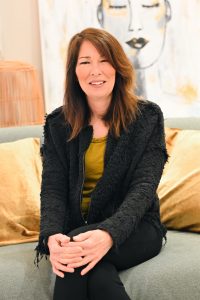 Linda
Stylist
I am one of the top Senior stylists at Carmine and Company. Come on in and let me give you a new, artistically creative haircut! We specialize in that area. We are continually training and updating our capabilities to make sure our customers leave happy. I am always at our In Salon Education Classes…Love to learn new haircut techniques and I always use them. Letting you know what's new in styles and products is my forte! Come on in and see us!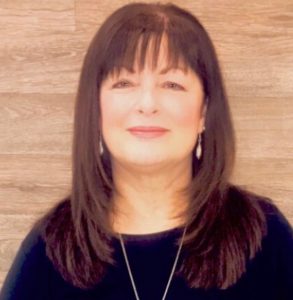 Liz
Stylist
I have enjoyed working as a stylist for over 30 years at Carmine & Company. We have always kept up with education and the newest products. Our group of stylists and color specialists is very cohesive and friendly. It is a great place to work. We try to make it a good experience for all who patronize us. Come give us a try.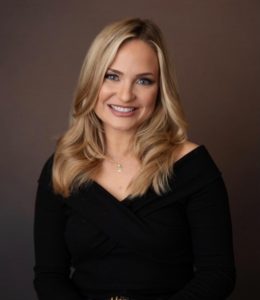 Alyssa
Hair Colorist
This is Alyssa : Expert on balayage , teasy lites, root shadowing and more. Consultations a must , it's critical to map out your hair color session. Sometimes you may only need 1, many times we go 2-3 sessions especially when going lighter. I look forward to having you as a guest in the salon! Alyssa, loves her dog Wilson and spends time talking walks with him .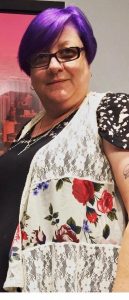 Chicky
Colorist
In loving memory of our purple haired friend Chicky
I trained under Carmine to cut hair. Entering and winning many competitions, not only cutting but hair coloring and Total Look. With my interest and education in hair color growing. Coloring started to take over my book, and was the reason for my being the principal in founding the Hair Color Department at Carmine and Company. I continue with my education both in and outside of the salon. Bringing my clients the newest and most professional hair color and at home hair color care available. I am always available for consultations. I look forward to seeing you!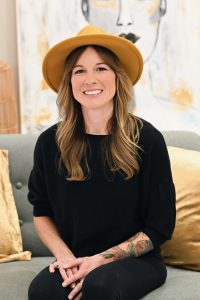 Danielle
Colorist
I am a color specialist. I previously attended Empire Beauty School where I earned my Cosmetology license. I trained under Mary Luz for a year as an Assistant and have had the opportunity to further my education by attending classes at both the Redken Exchange and the Wella Studio in New York City, along with our seasonal updates here at the Salon. I enjoy presenting fresh new techniques to my clients, whether it is a natural sun kissed look or a unique avante garde color combination.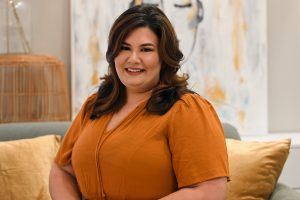 Lindsay
Colorist
I am a very creative and visual colorist. I have attended Redken Symposium in Las Vegas , TIGI in NYC and Wella for Haircolor classes. I have attended Redken 5th Ave. Gallery and our in salon education.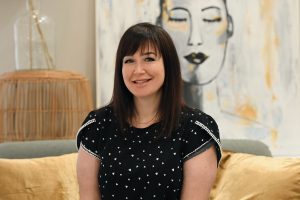 Heather
Colorist
I am a Board Certified Hair Colorist with 31 years experience in the industry. Customizing your hair color is my speciality. Consultation required prior to scheduling your appointment.
Stylist/Shampoo Assistants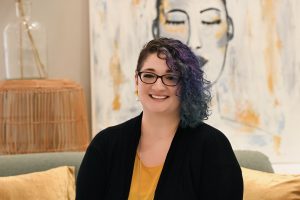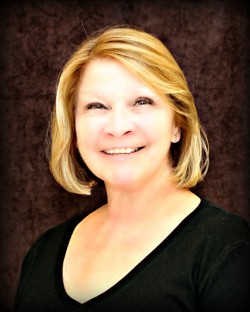 Franny
Coordinator
Hi I am Fran And have worked as front desk coordinator for over 20 years . I retired several years ago. Glad to spend time with the grandchildren. I still fill in from time to time.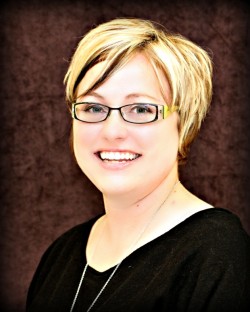 Kelly
Coordinator
I started in 2001 after having my first child. I work part time at the front desk and fill in whenever possible. I look forward to making your appointments for you!