ESTHETICS:  THE BRANCH OF PHILOSOPHY THAT DEALS WITH PRINCIPLES OF BEAUTY AND ARTISTIC TASTE
Our mission is to provide up-to-date trends and skin treatments by highly educated and creative professionals in our industry.Therefore and gratefully, to serve our guests. Our employees and our community in a comfortable, warm and friendly environment.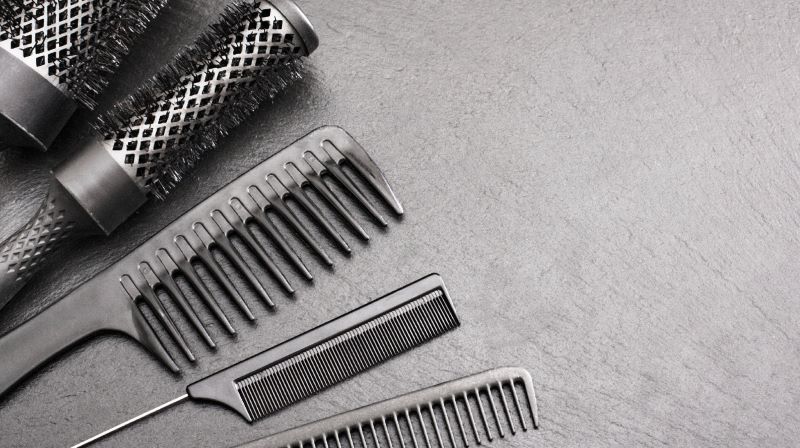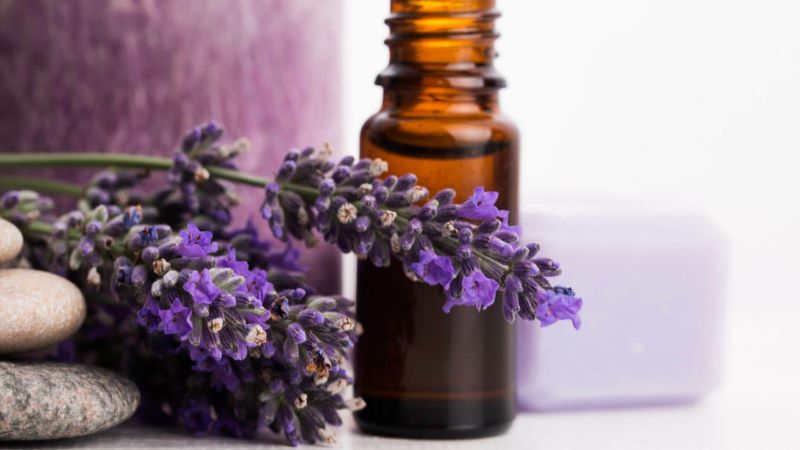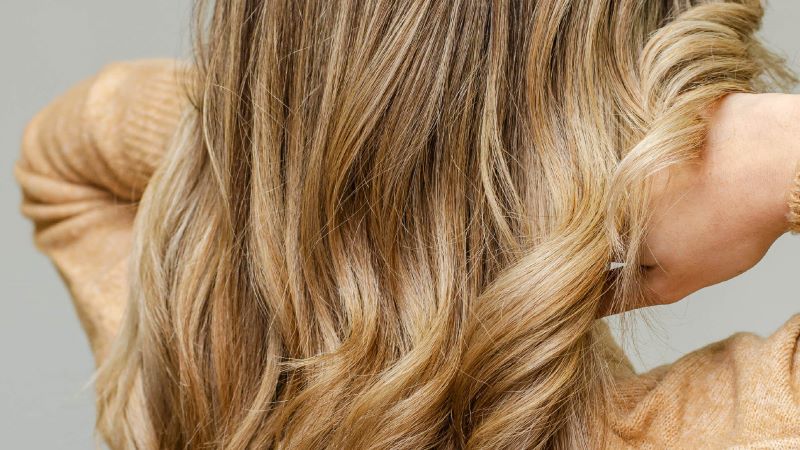 Making people look and feel good, so they can go out into the world doing what they do and looking their best! Thats our passion and mission. Staying up to date is part of our profession and a must.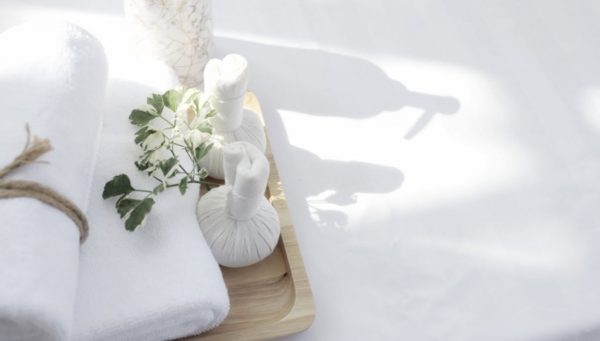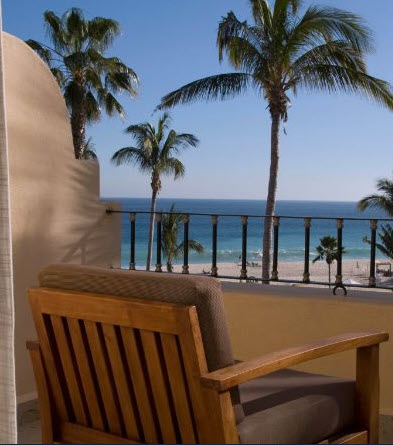 Pivoting and adding services to enhance your look is our goal. Haircut, new customized looks, hair color and beautiful skin thru facials and laser treatments developed for your specific needs.
Consult with our specialist for your look and needs
215-343-2595
Custom Faicials
Laser Treatment
Reiki / Powder Eyebrows
Adding an Esthetics department was a natural direction and pivot to make as we grow, offering more services to continue creating a customized look for clients hair, skin and energy work to help with stress, challenges, life changes and anxiety…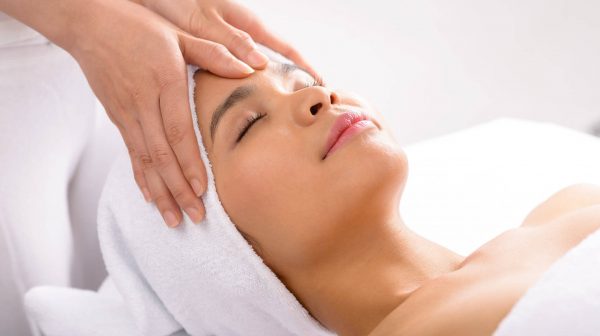 Our Home Hair Care Products
Allow us to create a custom home care routine for you. It helps keep you on top of your looks and eliminates guessing which products to use and how often your up keep appointments should be.  Shop with us below with our QR code
carmineandco.com
@carmine_and_co